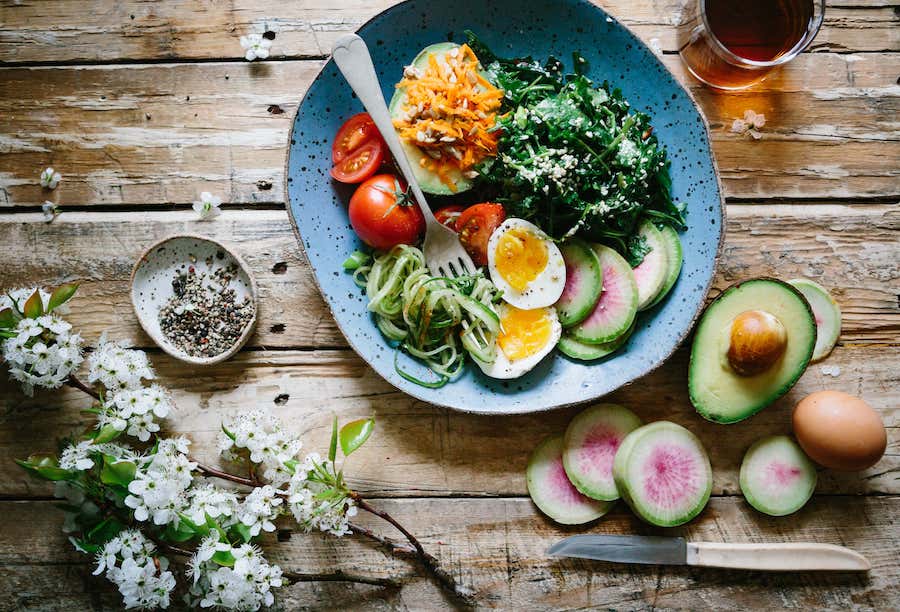 Supporting Your Body's Immune Capabilities
September 24, 2021
School is back in session, but the stress on your body's immune system doesn't have to come with it!
Your body is incredibly intelligent when it comes to fighting the germs that you encounter on a daily basis. Supporting your immune system with chiropractic adjustments (by reducing interference in your nervous system and the stress that is caused by that interference), you are allowing your body to function at it's highest level and enabling all of the functions that it already knows how to do!
A nutrient-dense diet with a variety of whole-foods is another key element to supporting your immune system. Diets high in sugar can cause inflammation in the body and can suppress the immune system. Being mindful of the foods you eat can go a long way towards building your health.
Supplements can be a great way to give your body an extra boost when needed. Adding Vitamin C, Vitamin D, or probiotics to your routine is a simple way to accomplish this. Have questions on what products might be the best fit for you and your family? Ask at your next visit or give us a call!
While these are just a few steps you can take to ensure your family's immune systems are supported, don't forget that you are in control of your family's wellness!
Featured Essential Oil: Thieves
Products:
Thieves Essential Oil

A blend of clove, lemon, cinnamon bark, eucalyptus radiata, and rosemary.
Supports healthy immune function.
Can be diffused in your home/ workspace or used topically on the bottom of your feet.
*Also available in a pre-diluted roller for topical use*
Thieves Household Cleaner

A SAFE and EFFECTIVE plant-based cleaner.
Multiple uses in just one concentrate:

All-purpose cleaner
Degreaser
Stress-Relieving Fall Diffuser Blend: Oatmeal Cookies
4 drops Cedarwood
2 drops Stress Away
2 drops Orange