My MISSION is to inspire health, empower families, and provide an alternative approach so the God-given potential can be expressed!
The actions we carry out to accomplish this include specific chiropractic adjustments, on-going wellness education, and a commitment to excellence in our technology and service. The Dynamic Family Chiropractic Wellness Center believes that every individual (adult or child, newborn or senior citizen) has the inborn ability to heal themselves and express their God-given potential. Wellness Care assists in this process by reducing interference to the body's master control system, the nervous system.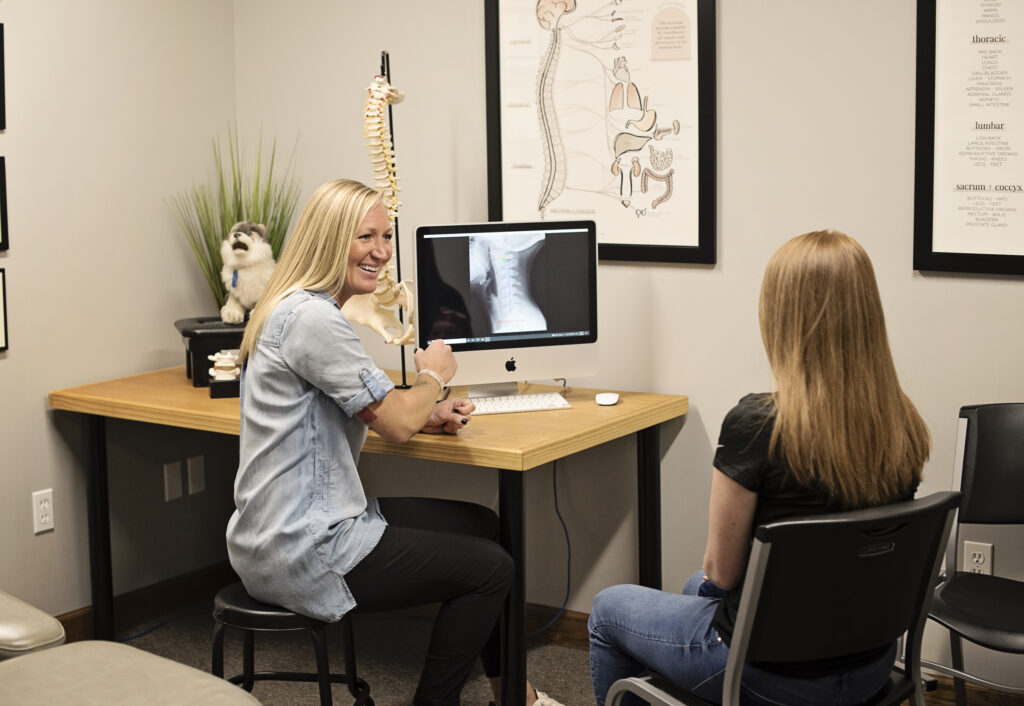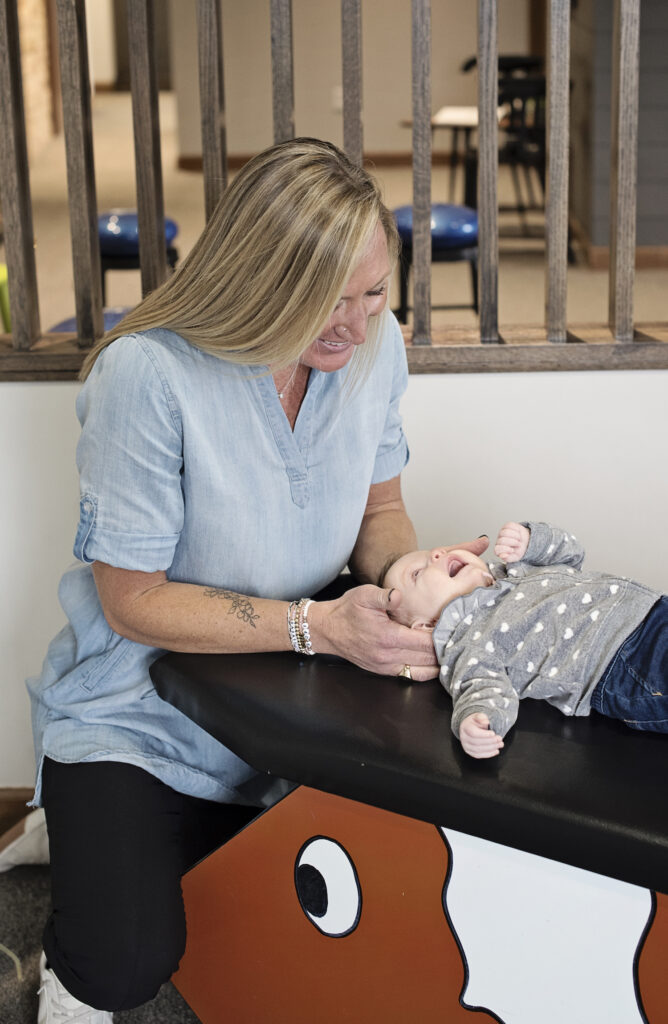 Dr. Ronda grew up right here in Grandville, Michigan and is a 4th generation Bulldog. Before chiropractic school, she swam and played water polo at the University of Massachusetts before graduating from Grand Valley State University in 2003. She graduated from Palmer College of Chiropractic Florida as the Student Council President as Magna Cum Laude in 2007. She was also awarded the Clinical Excellence Award, the most prestigious award given in each graduating class. She was introduced to chiropractic as a teenager when debilitating migraines kept her out of school and out of the water. Chiropractic not only helped her regain her life, but it inspired her to also help as many people as she can and live healthy, active lives. She has received additional chiropractic training and degrees in pediatric and pregnancy care and loves taking care of kids and pregnant mothers! In her spare time, Dr. Ronda enjoys triathlons, running, healthy cooking/eating and anything outdoors. She resides right in Grandville with her husband J.R. and their children, Ty and Marley.