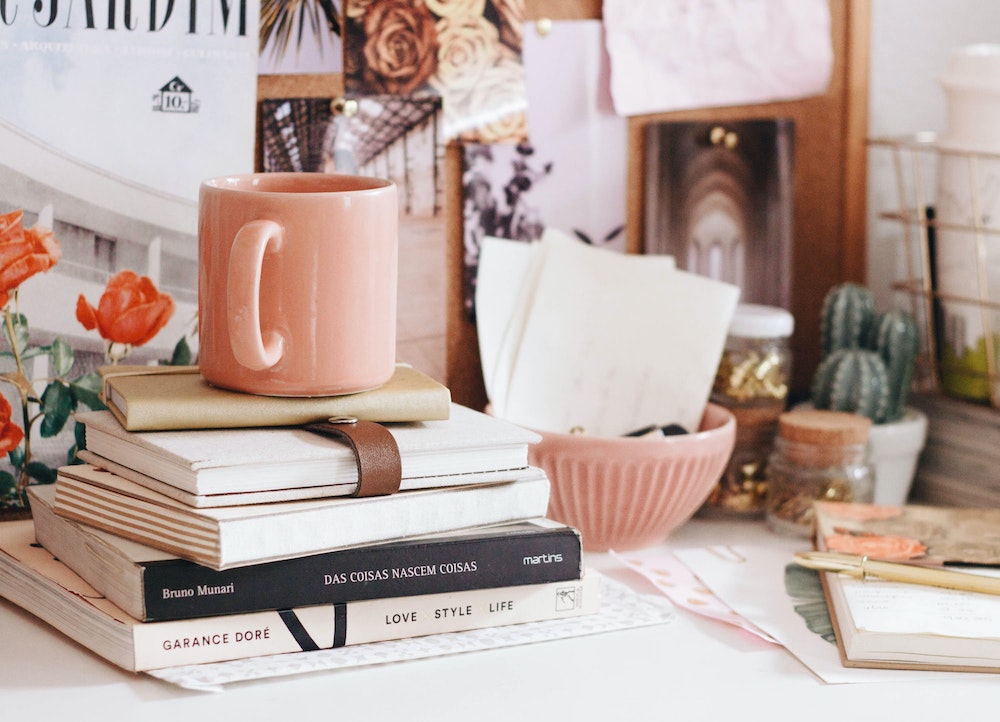 Balancing Your Hormones with Lifestyle Changes
May 2, 2022
We know that healthy and balanced hormones are important for immune function, metabolism, and gut health- among other things. What we don't often realize are the impacts of the things in our environments that can alter our hormones. With a few simple changes, you can promote hormone health and wellness in your home!
Food Storage and Cooking

Rather than using plastic containers or aluminum foil, get some glass containers or silicone bags. These reusable options won't transfer chemicals into your food and will save you money.

Avoid non-stick pans and choose ceramic or stainless-steel cookware.

Products and Chemicals

Steer clear from harsh chemicals in your cleaning products and personal care items.

For cleaning, Thieves Household Cleaner works on most surfaces as a multipurpose cleaner. Young Living also offers laundry detergents and other specialized products with the Thieves essential oil blend.

Be cautious of your shampoo, body wash, lotions, and perfumes. Often the fragrances added to these items are huge disruptors to your hormones and body's functioning.

Swap your dryer sheets for wool dryer balls. Your clothing may end up with less static as long as you aren't over-drying it!), and you'll save money because the dryer balls are reusable. You can even add a few drops of your favorite essential oil to them (we like purification, lavender, or envision!).

Look for a mineral sunscreen. Mineral sunscreens help protect your skin from unwanted sun exposure, without the unwanted chemicals, and most of them are also more environmentally friendly).

The Food You Eat

Buy your produce from local farms when possible and follow the guidelines of EWG's "Dirty Dozen" and "Clean 15" to know when it's best to buy organic.

Choose Raw, Grass-Fed meat and dairy products when available.
Remember, working on your health doesn't have to be "all or nothing"! Introducing even just one positive change can greatly impact your wellness for the better! Which aspect of your daily routine are you going to be more mindful of for the benefit of your hormone health?