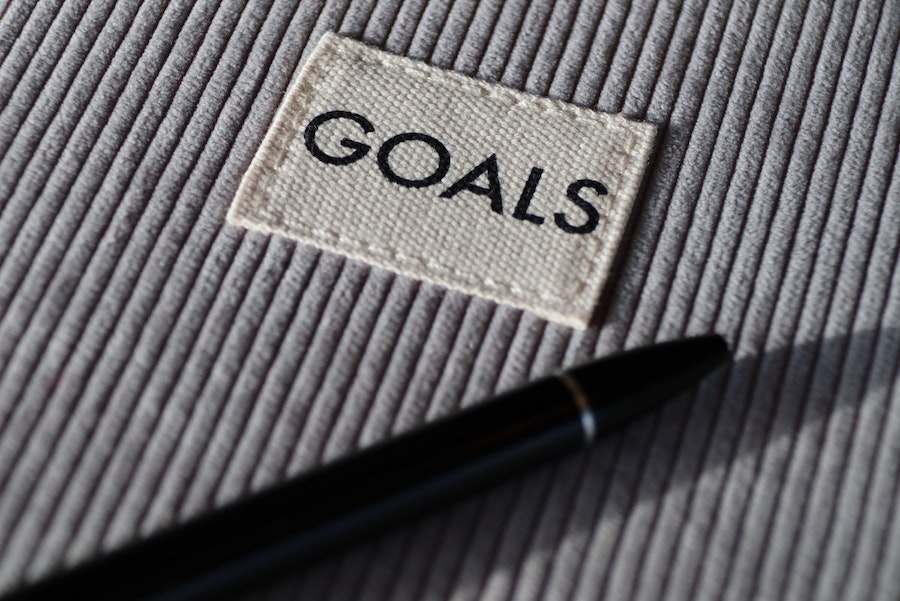 Why do I need a re-exam?
July 1, 2022
Picture this:
You've been under care in our office. You have started to feel better- that pain you came in with has gone away, you're noticing that you have more energy. We know that you are feeling better, but we want to make sure that you are functioning better. Here's where a progress exam comes into play.
We know that uncertainty can create confusion or be concerning. Our goal is to avoid any confusion with a progress exam. A progress exam (often referred to as a re-exam) is the best way for us to work together to ensure that you are on track to reach your potential. We'll revisit your goals and monitor the progress you've made to help you continue to have a great experience at our office.
Many people only use pain as an indication of whether they need regular chiropractic care. However, pain isn't the indicator that we should use if we want to provide you with HEALTH care to optimize your overall function!
By utilizing state-of-the-art technology like thermography scans, range of motion, posture,and any necessary x-rays to show us how we can best serve you.