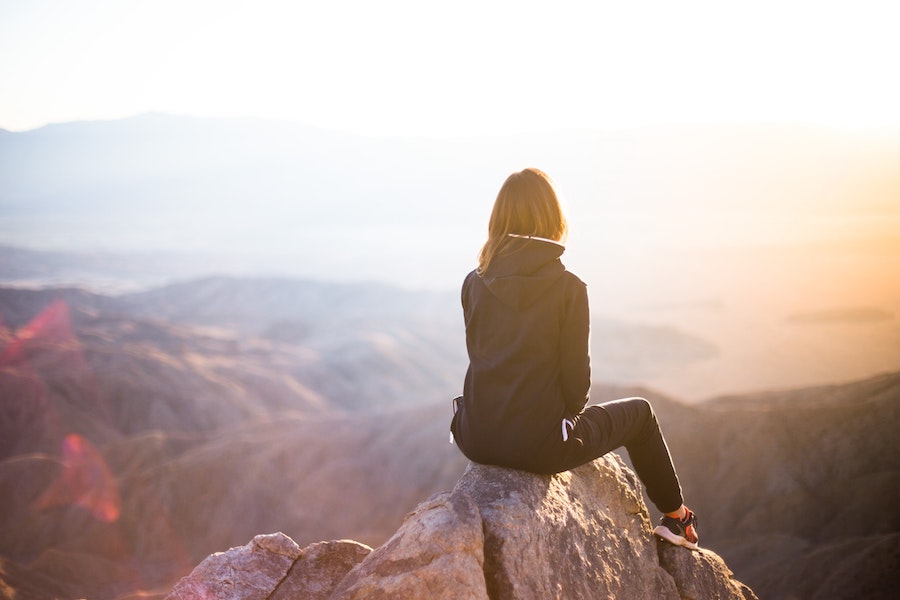 Chiropractic Helped Me…
September 1, 2022
This month, we are focusing on the many ways that chiropractic can help you "win"!
Whether you've had low back pain interfering with your daily activities or your children suffer from recurring ear infections- chiropractic can help you and your family members' bodies function at their best- free from interference and symptoms!
What positive changes have you noticed since beginning chiropractic care at our office?
Share your story so that others you know can reap the benefits of regular chiropractic care just as you have!