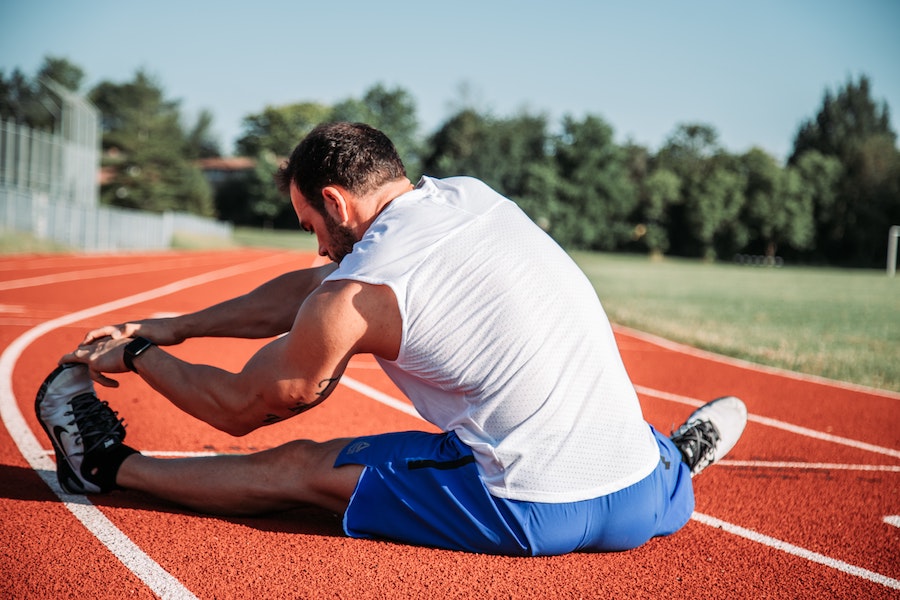 The Importance of Good Range Of Motion
November 4, 2022
What is Range of Motion?
Range of Motion, frequently abbreviated as ROM, is the measure of movement around a joint or body part. This measurement varies for each individual, but there are ideal ranges you should be able to obtain for optimal function.
Why should I improve my Range of Motion?
Good Range of Motion can increase your ability to complete activities of daily living and prevent injury. Chiropractic care works to restore proper alignment of the spine, thus promoting optimum function and movement.
What else can I do to improve my Range of Motion?
Alongside regular chiropractic adjustments, regular exercise and stretching will help take care of your joints. Make sure to complete your at-home exercises as instructed by Dr. Ronda to ensure you get the most out of your care plan.
Featured Recipe:
Sheet Pan Sausage with Potatoes and Green Beans
Ingredients:
4 fully-cooked sausages, sliced into circles
12oz fresh green beans, trimmed
1 lb potatoes, cut into 1-inch chunks
3 Tbsp Olive Oil
Salt
Pepper
½ tsp garlic powder
½ tsp dried basil
½ tsp dried oregano
Directions:
Preheat oven to 425 degrees.
Line 12×17 baking sheet with parchment paper
Spread green beans, potatoes, and sausage on the baking sheet. Drizzle with Olive oil.
Sprinkle seasonings and stir to combine. Spread sausage and veggies into a single layer after mixing.
Place in oven and bake for 20-25 minutes, or until potatoes are cooked through.
Recipe From: The Whole Cook