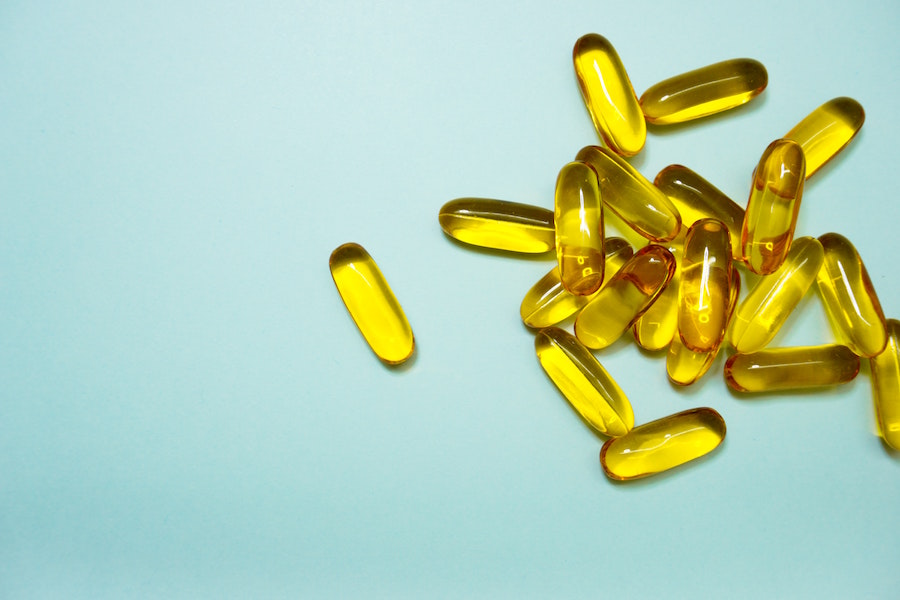 Supplementation
March 1, 2023
Many people reach for supplements to help them establish their goals. What they don't know is that your body may not use the supplement as you would expect.
The best way to reach your needs is with a diverse diet with lots of grass-fed, pasture-raised proteins, fresh fruits and vegetables, and quality ingredients in your foods. This is the way nature intended for us to eat. Our body is designed to absorb these nutrients most efficiently.
Supplements are a wonderful way to give your body and immune system "boosts" when needed or to add to your existing healthy diet. When you're looking for supplements, reach for options with the following characteristics:
-Whole-food supplements
-Quality tested by outside experts
-Reputable Brands
-Avoid added sugars (such as in gummy vitamin options)
-The potency of the supplement (cheaper options may have a lower dosage of your desired nutrient)
Remember, you typically get what you pay for in this instance. Spending a bit more on a quality product will help you in the long run.
For your convenience, we carry many supplements that help support a healthy lifestyle in our office. Ask us at your next visit how supplements could help you reach your goals!