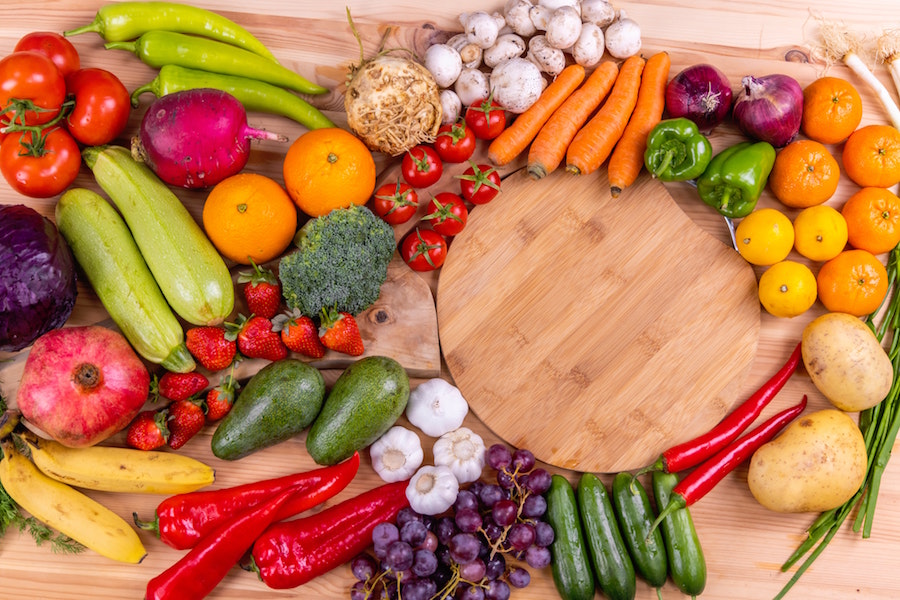 The Importance of Nutrition Across The Lifespan
March 1, 2023
From childhood to adulthood, pregnancy, breastfeeding, and older adulthood, quality nutrition is a staple to healthy functioning of your body. Each stage of life calls for different requirements- as does each individual. Here's a look at a few things you can prioritize during each phase:
-Pregnancy and Breastfeeding:
– Adequate hydration and ensuring you are eating enough are key. A diverse variety of foods and lots of water will fuel your body and provide energy for your growing baby.
-Infancy and Early Childhood
-After your baby meets all signs of readiness to start solid foods, introducing quality foods and allowing them to experience a multitude of textures and food items is a good place to start. Avoid added sugars and processed foods as you begin solid foods and build eating foundations.
-School-Age Children and Teens
-Continue to incorporate a variety of foods- including fruits and vegetables. Lots of water intake will continue to be important with sports and other activities.
-Adulthood
-It's never too late to change your eating habits. If you've grown accustomed to processed foods or lots of added sugars in your diet, try decreasing the amount of those foods by adding in more fresh fruits and vegetables.