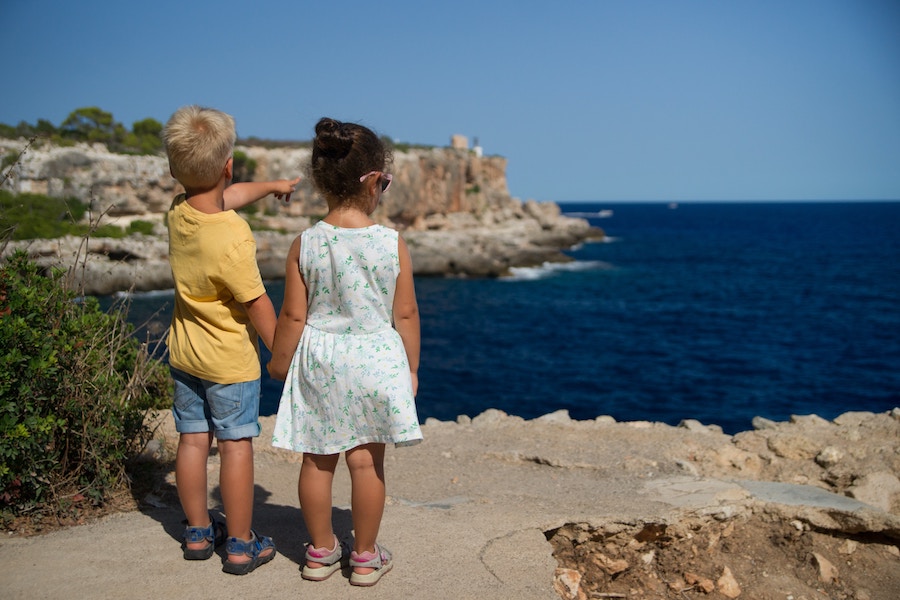 Supplements for Kids
June 1, 2023
Using supplements to help reach your kids' nutrient needs can help give them the boost they need to keep their immune system strong year-round!
As much as we'd like to think our kids get all that they need from the foods that they eat, that's not always the case. Changing soil composition, increased processed foods, and TIME often prevent that. Find whole-foods supplements that work WITH your kids' bodies to fuel their activities and their functions! Here's what to look for:
Is the supplement from whole-foods sources?

These supplements contain real ingredients- the way nature intended for your body to use them- to provide the desired vitamins, minerals, and products.
Is the supplement purchased from a reliable company?

Big box stores and websites may sell supplements that aren't professional grade or that have lower quality than consumers are led to believe.
Purchasing your supplements from a trusted provider is the safest bet for your family
Does your provider work with you to recommend supplements tailored to you/your child's individual needs?

Supplements and HEALTH care are not a one-size-fits-all approach. Every individual is unique and needs a supplement regimen that best fits their goals.