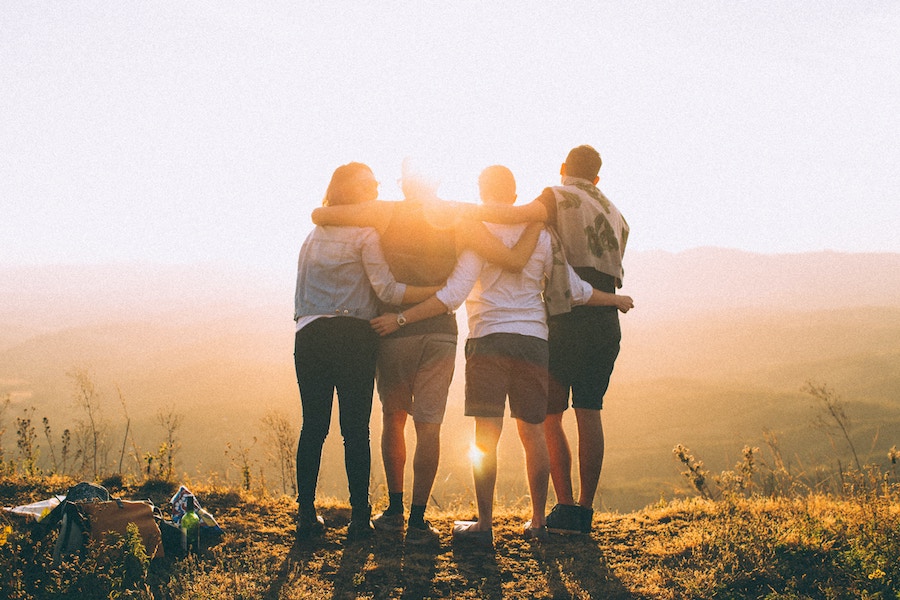 Building A Strong Community 
July 1, 2023
Building a strong community is important for your mental health and overall well-being! There are many ways to get involved and if you're not sure where to start, we thought we'd give you a few of our favorite community activities!
Attend local events! Downtown Grandville hosts many events throughout the year. Most of these events are at no cost to the public and are a great way to see what our city has to offer.
SUPPORT LOCAL BUSINESSES! One of the best ways to support our growing community is to support our entrepreneurs! Create at Hammer & Stain, grab a cozy cup of coffee from Wildroast Coffee, and SO many more!
Volunteer your time. Many charitable organizations are short on volunteer help. Reach out to local organizations such as Senior Neighbors, Humane Society and so many others, to see how your family can help.
Do random acts of kindness! This can be a way to not only brighten someone's day, but be an important lesson and bonding opportunity for families.
Let your voice be heard! Get involved in your local government! Attend meetings and serve on committees that hold meaning to you. Don't be shy to utilize the perks your city has, such as the library, sporting teams and many beautiful parks.
We're all about serving and giving back to our community here at Dynamic Family Chiropractic! Our small town is important to us, and we are passionate about doing our part to ensure future generations can benefit from our hard work.