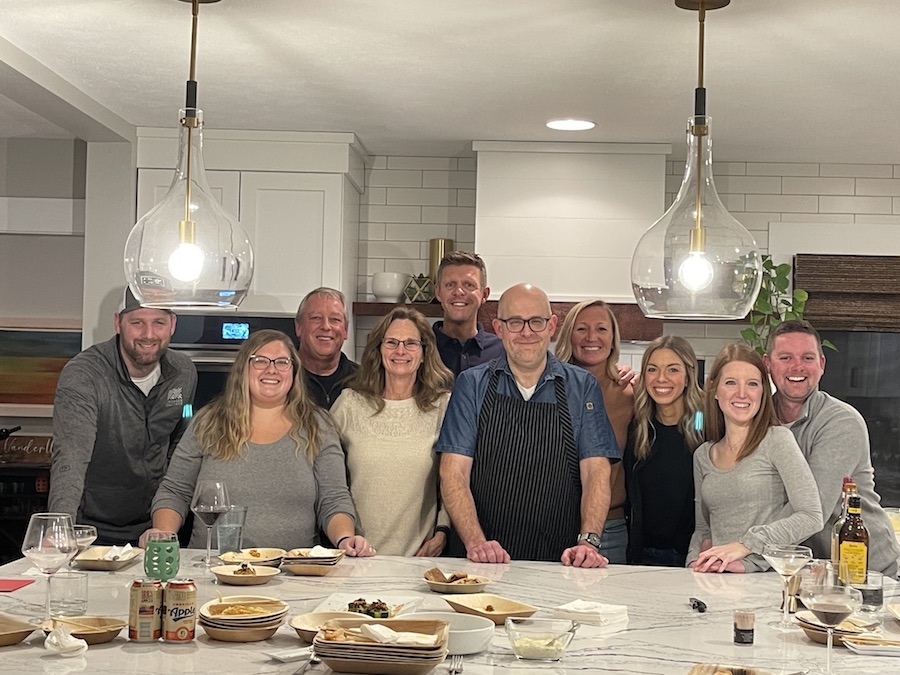 Our Community
July 1, 2023
We wouldn't be where we are today without our patients, team, and families. We're taking a moment to appreciate what "community" means to us this month! Here's what our staff had to say:
Dr. Ronda- The word community evokes a lot of emotion for me. The DFC community that has evolved over the last 18 years is something we have created based on a set of shared values, beliefs and interests- ie: health, wellness, holistic lifestyle. This community is something that I see as my family. Individuals that I WANT to see. I WANT to interact with. People I WANT in my life and WANT to share my life with. This community is my extended family and that is why I love them and DFC so much. I am so fortunate that I get to come to "work" everyday and see my "family" and serve my "family" everyday!
J.R. (Office Manager)- Our office community is a place where people can come together regardless of what's going on in their lives. Our community of patients is a group that collectively are looking to better themselves, their family or their productivity. And to me, what's most important about community is that we all show up for each other. Whether as staff, doctors or patients, we all believe in each other!
Madi (Chiropractic Assistant)- I'm thankful for our patients and getting the opportunity to walk with them through their seasons of life! Each day I look forward to spending time with patients and learning about them and their families. I have learned so many invaluable things while serving this community!
Sherry (Front Desk Manager)- My favorite part of my days at DFC involve interacting with patients and their families. It's a great feeling to be part of something that works to better the health of our community- naturally!
Lexi (Chiropractic Assistant/ Front Desk)- As a person who struggles with new things, I'm grateful I get to be part of the welcome wagon here at DFC! I help to ensure our patients feel accepted and supported through every curveball life throws. I love seeing the difference our wellness center makes in our patients' lives and watching our community grow.