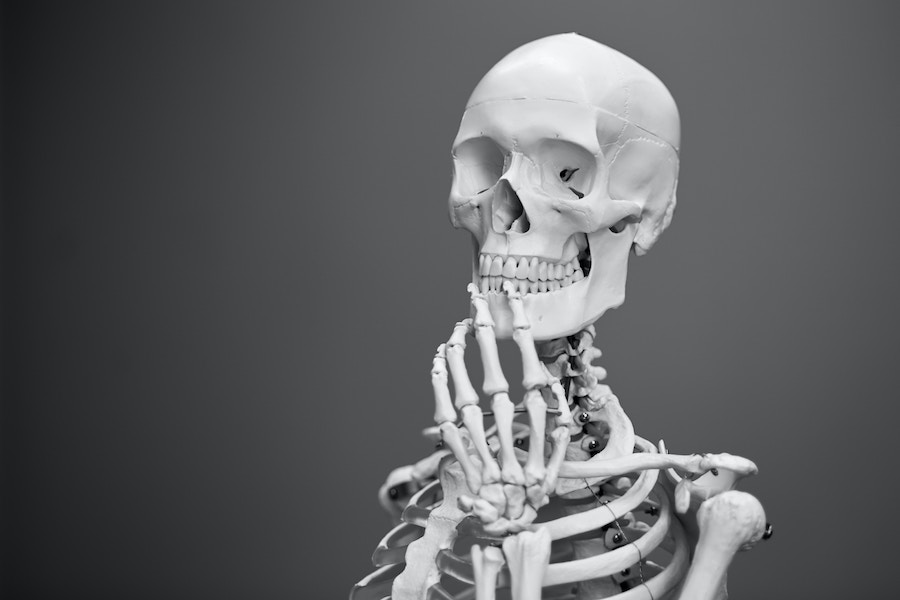 The Three T's of Chiropractic
August 1, 2023
Do you know the 3 T's? They are thoughts, toxins and trauma. Dr. D.D. Palmer, the founder of chiropractic, discovered that there are three different ways to trigger a subluxation in the spine.
Toxins-
It seems like we are exposed to more and more toxins everyday. Here's a few of the most common product types responsible for filling our lives with toxins.
-Household cleaners (Fabuloso, Clorox, Windex, etc.)
-Personal care items (Lotions, perfumes, deodorant, makeup)
-Food Choices (Pesticides, artificial dyes, GMO's)
Trauma-
Trauma can present itself in so many forms. This can be caused by any injury big or small that causes the spine to become misaligned.
-Birth
-Car accident
-Sports injuries
-Chronic illness
Thoughts-
Stress is unfortunately inevitable but there are ways to manage it! Stress is one of the most common factors to cause misalignment.
-Work
-Kids
-Relationship