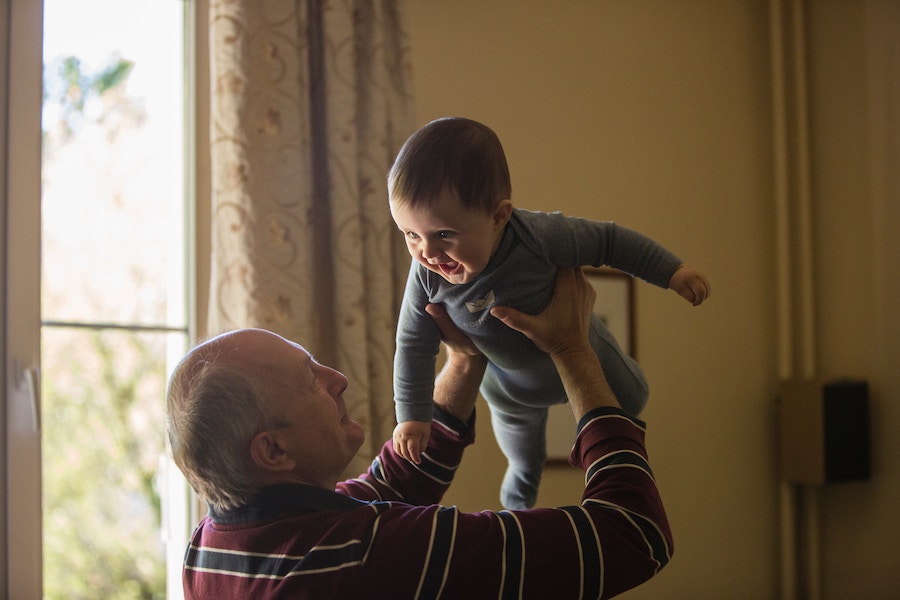 Wellness vs. Pain care
August 1, 2023
What's the difference between pain care and wellness care? Pain management is typically a blend of medications and injections in hopes of treating symptoms you're currently experiencing. Wellness care is tracking down the root of your issue and using a proactive approach to promote mental, physical and emotional wellbeing without harmful toxins or scary procedures.
Here's a few simple tips to help promote overall wellness in your life!
Keeping active WILL make a difference in how you feel. Getting exercise will improve blood flow, strengthen muscle and promote a healthy heart.
When we're not feeling our best it's easy to talk down on ourselves. Many times this can send us into a negativity spiral. Focus on small victories, people who possess a negative outlook on life tend to lose bodily function quicker. Fill your life with activities that bring positive meaning to you.
They say it takes a village, and they are right! Having a supportive group of people in your life to help out where needed makes such a big difference. Educate those close to you to help them understand your struggle and look to online groups with people going through similar situations for support.