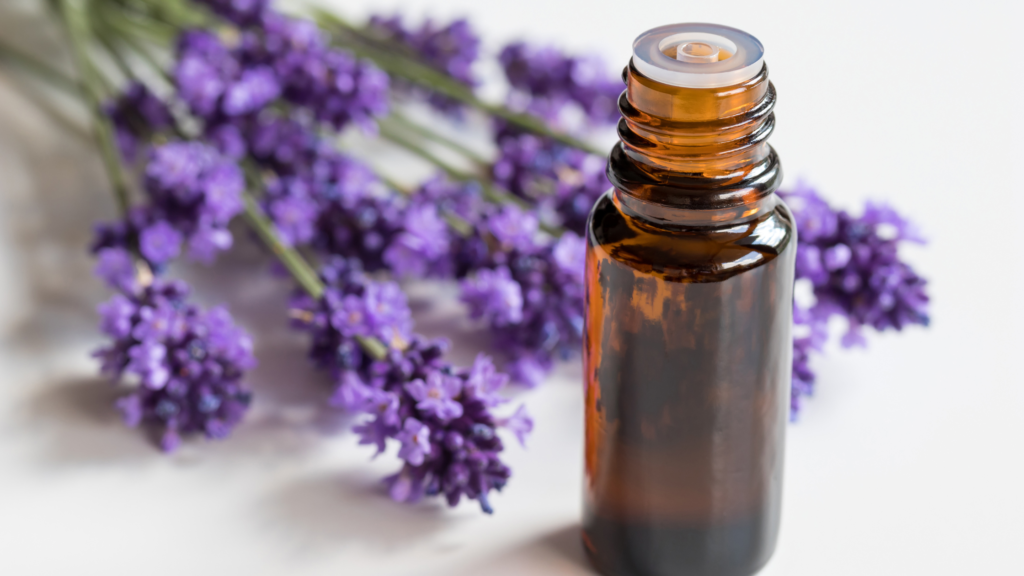 Life Changing Essential Oil Blend Taking Woman-hood By Storm
October 1, 2023
Yes essential oils smell great but did you know they have hundreds of other uses you can apply to your daily life? This oil blend has changed how so many women look at life and has been proven to aid in regulating cycles and balancing out hormones, making a happier YOU!
Let's chat hormones, progesterone plays an important part in regulating your cycle, libido and keeping a healthy pregnancy.
Too much progesterone:
High progesterone levels are believed to be partly responsible for symptoms of premenstrual syndrome (PMS), such as breast tenderness, feeling bloated and mood swings. Too much progesterone can also cause breast tenderness, depression, fatigue, low sex drive, vaginal dryness, and more.
Not enough progesterone:
Without enough progesterone to complement it, estrogen may become the dominant hormone. This may lead to a variety of symptoms, including weight gain, mood swings, and depression.
For our fertility, for our HAPPINESS, for our body's overall function, we NEED to be in balance. Our families will thank us.
That is where Progessence Plus comes into play.Every woman should be using this serum. Every. Single. Woman.
-Micronized progesterone from wild yam complex and Vitamin E (antioxidant)
-Essential oil blend, including: peppermint, copaiba, frankincense, bergamot, clove, cedarwood, and rosewood
It is better than other progesterone creams because:
-it contains no synthetic crap that does more harm than good
-The delivery system (essential oils help it to give us a higher absorption rate)